Special counsel Robert Mueller has issued a subpoena to Germany's largest bank, in a possible sign the investigation into Russian election interference may be expanding toward President Trump's finances.
Interested in
Russia Investigation?
Add Russia Investigation as an interest to stay up to date on the latest Russia Investigation news, video, and analysis from ABC News.
Mueller sought records from Deutsche Bank, a source familiar with the subpoena told ABC News.
Specific requests of the bank were not immediately clear, but ABC News previously reported that Deutsche Bank lent the Trump Organization more than $300 million for real estate transactions before Trump became president.
"Deutsche Bank takes its legal obligations seriously and remains committed to cooperating with authorized investigations into this matter," a company statement said.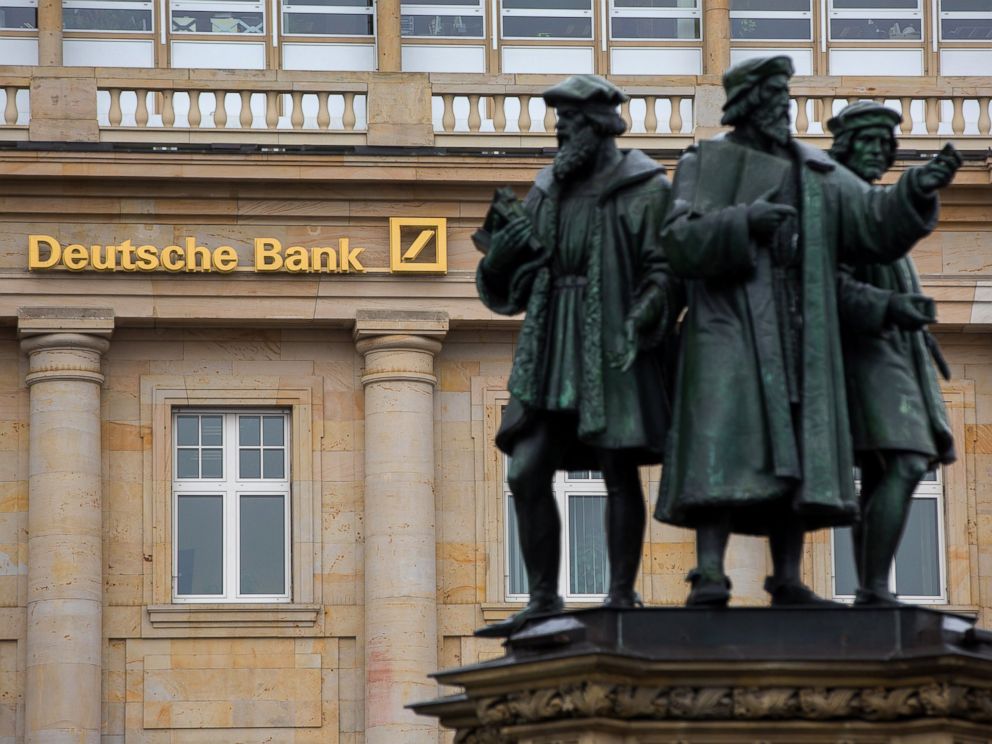 Trump's legal team confirmed that it is aware of media reports related to the subpoena, but there was no immediate comment from the White House or his attorneys.
In an interview this July, Trump told The New York Times that examination of his or his family's finances by Mueller would cross a red line.
"I think that's a violation," Trump told the paper. "Look, this is about Russia."
Deutsche Bank had been one of Trump's most reliable lenders. ABC News previously reported the bank helped finance the renovation of the Old Post Office in Washington, the purchase of the Doral golf course in Florida and the construction of an office building in Chicago.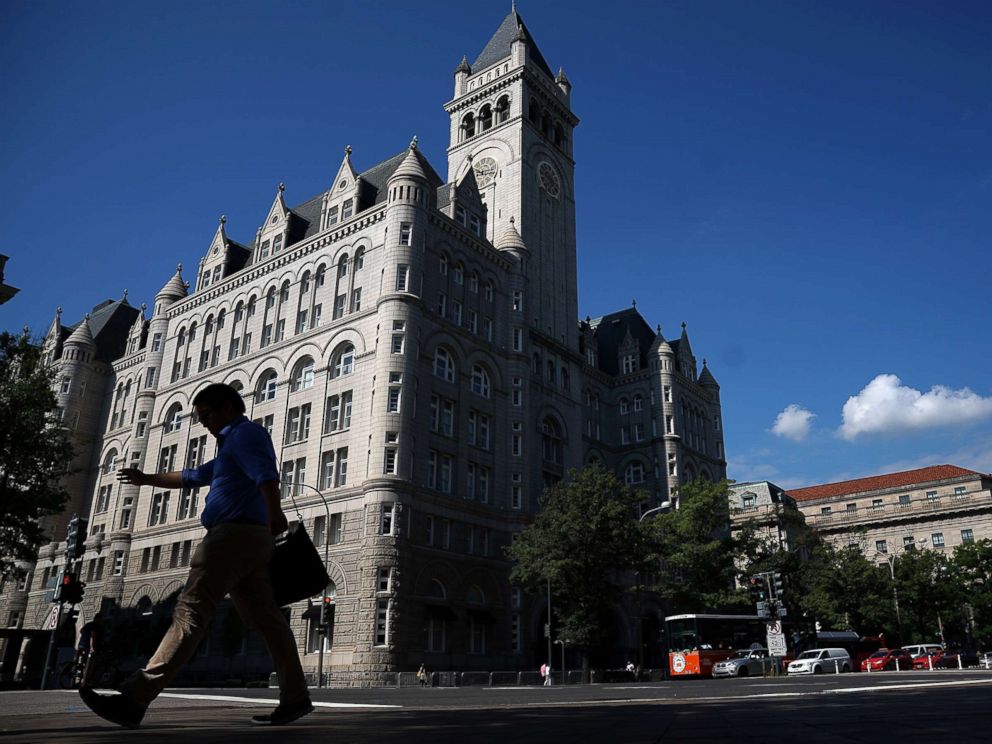 In June, Deutsche Bank cited privacy laws when it rejected a request by House Democrats to provide details of Trump's finances.
Deutsche Bank is not the only Trump-related business interest that is attracting the attention of investigators. Later this week, members of the House Intelligence Committee will interview Felix Sater, a onetime Trump business partner who helped develop the Trump SoHo project.
Mueller is investigating Russian attempts to influence the 2016 U.S. presidential election and possible collusion by Trump associates. Last week Michael Flynn, Trump's former national security adviser, pleaded guilty to a single count of making false statements to the FBI. Trump campaign chairman Paul Manafort, his deputy Rick Gates and campaign foreign policy adviser George Papadopoulos have also been charged. Papadopoulos pleaded guilty. Manafort and Gates pleaded not guilty.