Storm surge poses the biggest threat to the southeast as Hurricane Florence barrels toward the coast.
Interested in
Hurricane Florence?
Add Hurricane Florence as an interest to stay up to date on the latest Hurricane Florence news, video, and analysis from ABC News.
It has the power to rip apart roads and buildings and is often the greatest threat to life and property along the coastline during a hurricane, according to the National Hurricane Center.
"People do not live and survive to tell the tale about what their experience is like with storm surge," Brock Long, administrator of the Federal Emergency Management Agency, told "Good Morning America" on Wednesday. "It's the most deadly part of the hurricane."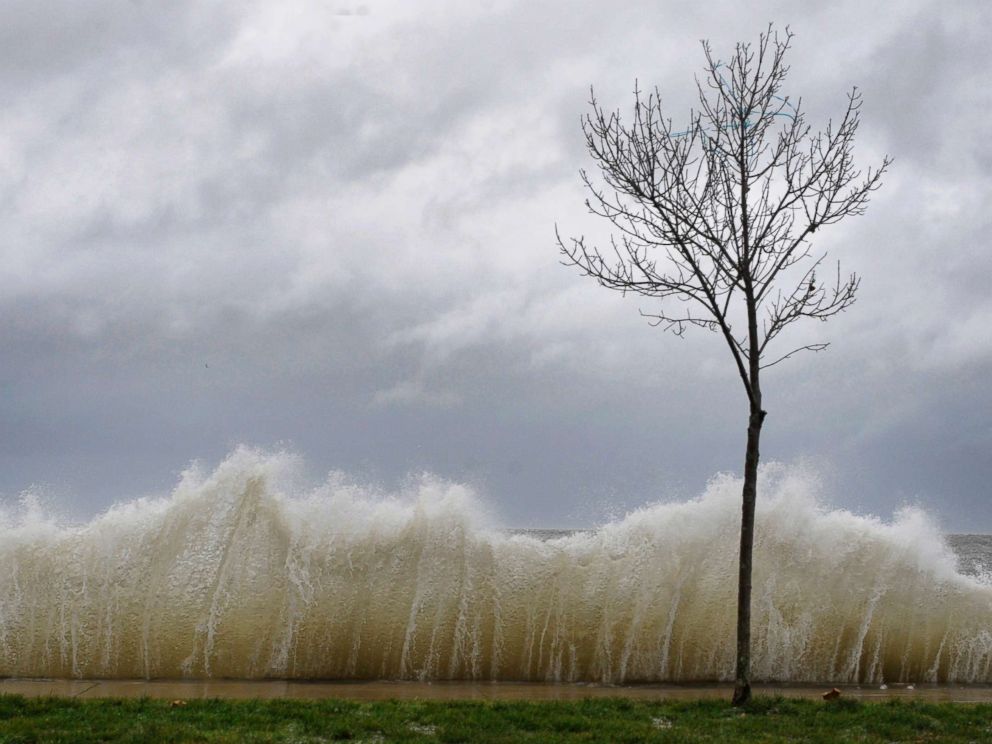 During Hurricane Katrina in 2005, at least 1,500 people died "directly, or indirectly, as a result of storm surge," the National Hurricane Center said.
When Hurricane Florence hits the Southeast this week, storm surge is forecast to reach up to 13 feet in parts of North Carolina and up to 9 feet in parts of South Carolina.
But what is storm surge?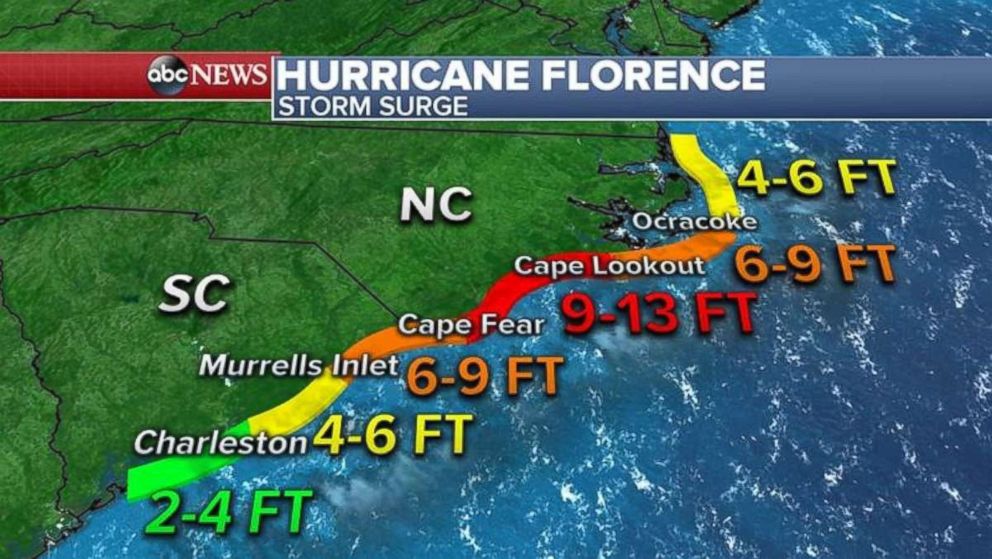 Here's how it works:
As pressure falls in the hurricane's center, water levels rise. The water then piles up while the storm is still over the open ocean.
When the hurricane closes in on land, the strong winds push that water toward the coast and it has nowhere left to go but up on to land — sometimes as high as 20 feet.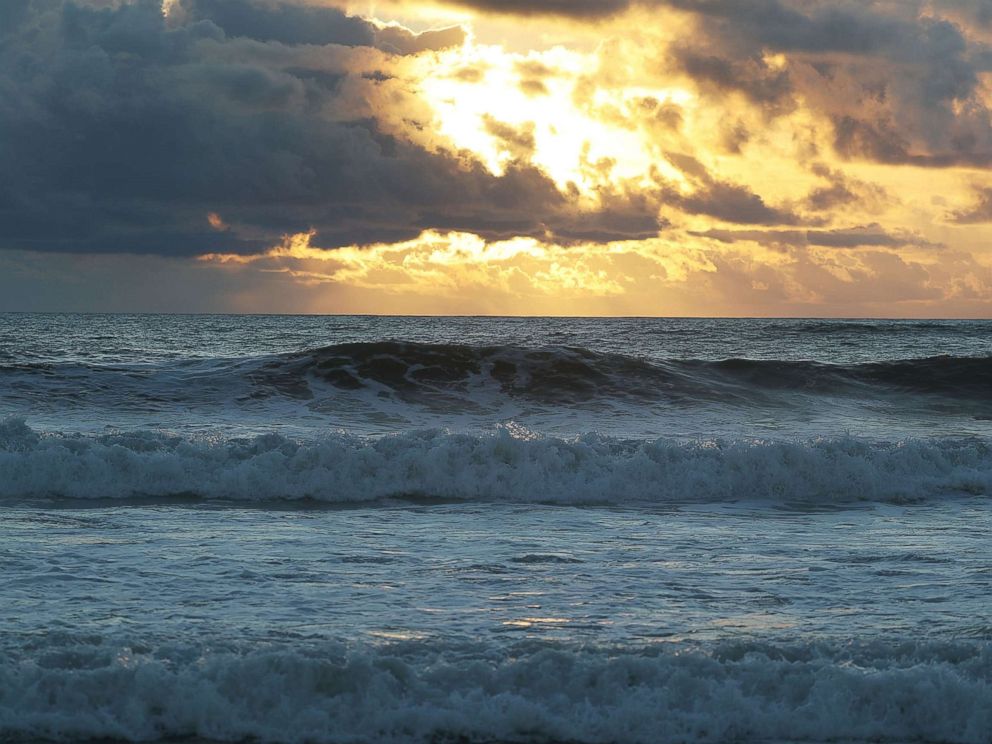 If you're inside a house on the coast, water can approach quickly and viciously, entering the home and climbing up the walls.
During Hurricane Sandy — which hit New York and New Jersey in 2012 — homes filled with water quickly, reaching 8 to 9 feet.
And when storm surge combines with high tide, the rapidly rising water can be devastating.