A new fissure has opened up on Hawaii's Big Island, bringing the total number of lava- and gas-spewing cracks to 20, the Hawaii County Civil Defense Agency said today.
Interested in
Volcanoes?
Add Volcanoes as an interest to stay up to date on the latest Volcanoes news, video, and analysis from ABC News.
The 20th fissure cracked open in the Lanipuna Gardens subdivision, the agency confirmed in a Facebook post. And while no homes or roads are threatened by lava from the fissure at this time, officials did warn of "hazardous emissions of sulfur dioxide" in the neighborhood.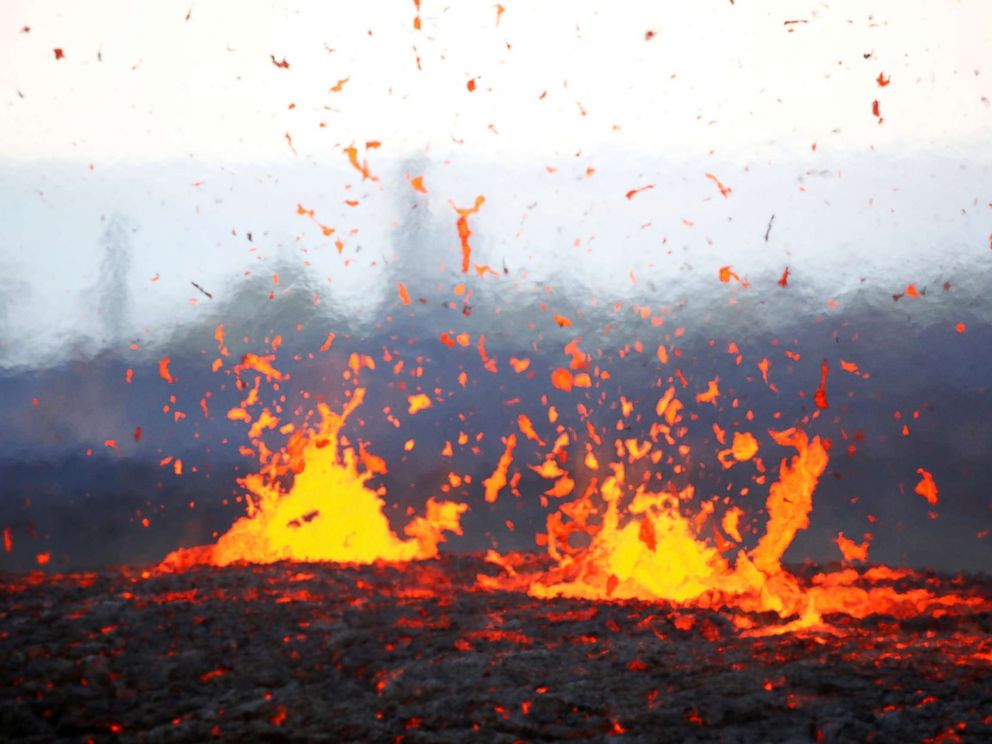 The air quality is at a condition red, which means the air could pose an immediate danger, the Civil Defense Agency said in a post on Monday. The gases are especially dangerous for the elderly, children, babies and people with respiratory problems, officials said.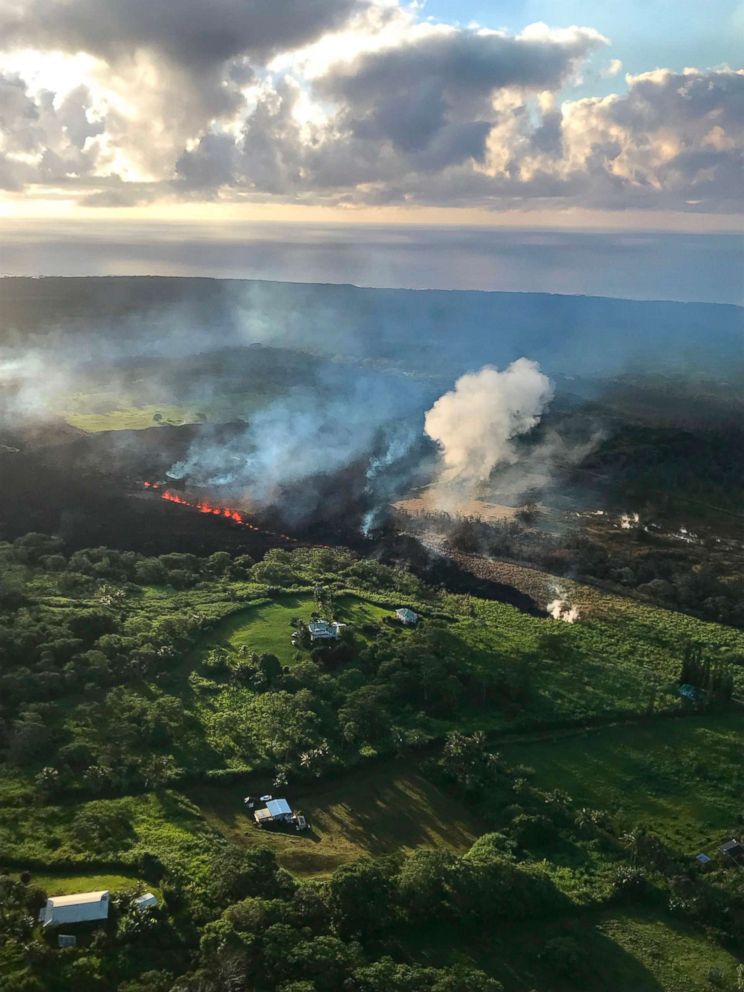 Booming eruptions from the fissures send lava and steam into the air. The number of fissures has been climbing steadily since May 3, when the volcano first erupted, destroying homes and prompting evacuations.
Following the eruption, smoke from the Kileaua volcano has even been visible from the International Space Station, according to an image posted by NASA on social media.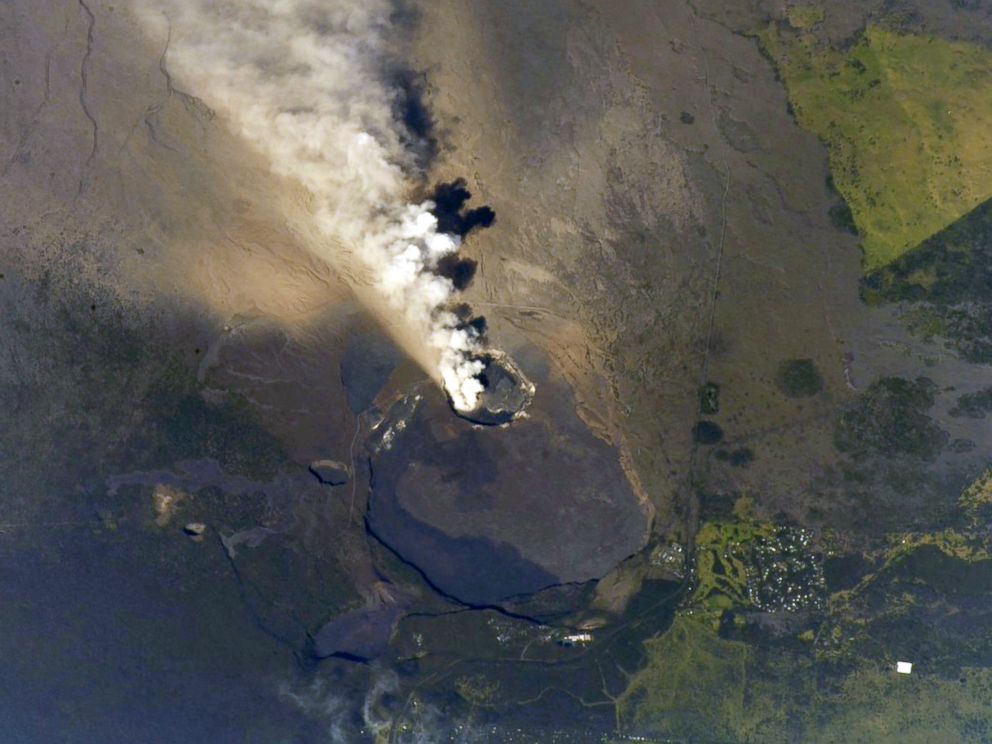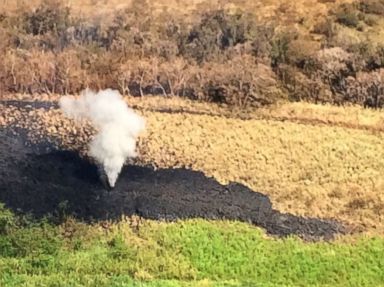 President Trump declared a major disaster in Hawaii following a request by the state's governor.
The order will make federal funding available to supplement state and local recovery efforts.
Hawaii declared a state of emergency on May 3, the day volcanic activity began.