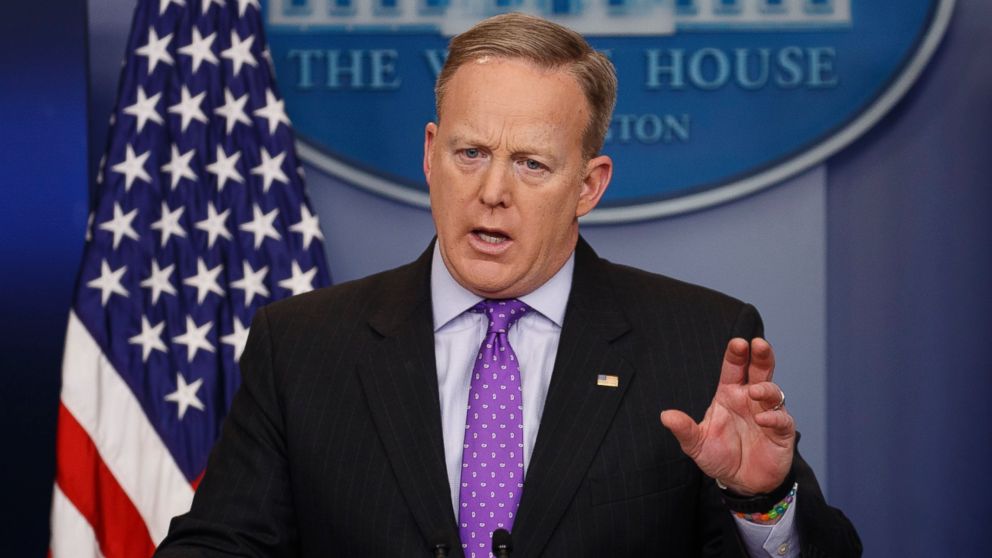 Alabama AG Replacing Jeff Sessions in Senate
labama Attorney General Luther Strange has been appointed to temporarily fill the vacant Senate seat left by
Jeff Sessions
, who was confirmed Wednesday as U.S. attorney general.
Alabama Gov. Robert Bentley made the announcement this morning in a statement.
"Alabama has surely been well represented by Senator Sessions, and I am confident Senator Strange will serve as a fine representative for our people," Bentley said. "His leadership on a national level, service as a statewide elected official and long record of taking on tough federal issues are the very qualities that will make him a strong conservative Senator for Alabama."
Strange said he is "greatly honored and humbled" to accept Bentley's appointment.
"Senator Sessions' commitment to public service is nearly unparalleled in Alabama history and his departure from the Senate leaves tremendous shoes to fill," Strange, 63, said in a statement. "I pledge to the people of Alabama to continue the same level of leadership as Jeff Sessions in consistently fighting to protect and advance the conservative values we all care about."
A special election to fill the Senate seat permanently will take place in 2018.