Florence took aim at the Carolinas, causing "historic and unprecedented" flooding.
The woman who accused Supreme Court nominee Brett Kavanaugh of trying to rape her in high school identified herself in a Washington Post article.
A U.S. Border Patrol agent has been charged with killing four women along the U.S.-Mexico border.
The strongest storm recorded on earth this year hit the Philippines and is heading toward China.
And a man is dead after a shark attack off the coast of Cape Cod.
Before you begin your week, have a look back at some of the top stories of the weekend.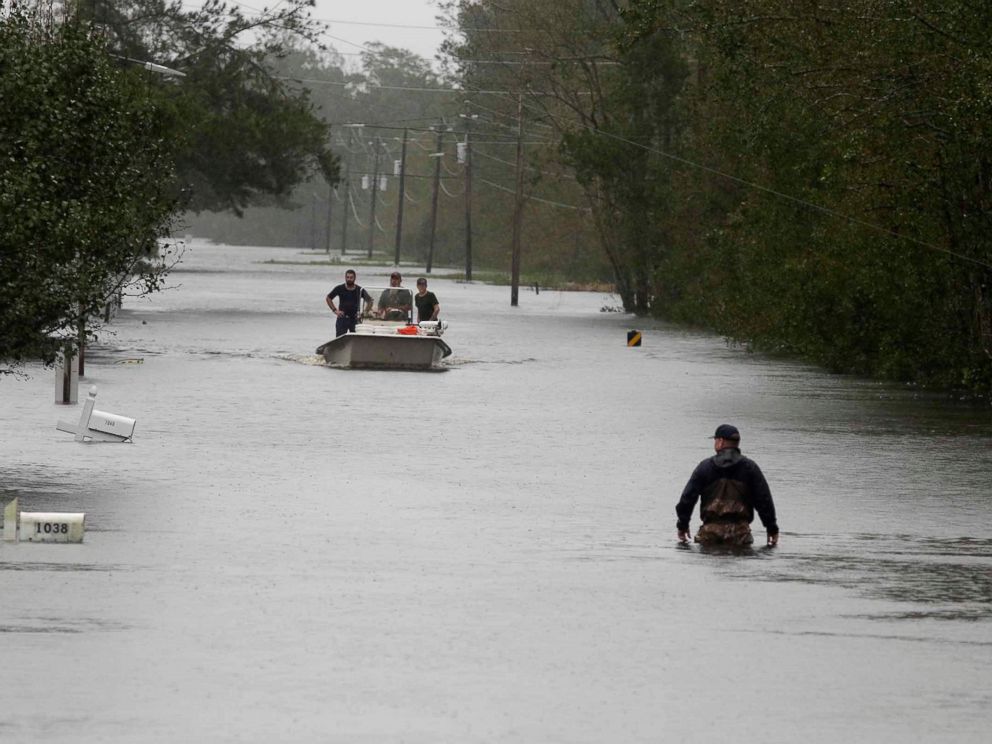 The storm has been blamed for over a dozen deaths as of Sunday evening, and hundreds have been rescued.
Christine Blasey Ford alleges that Kavanaugh pinned her to a bed and covered her mouth when she tried to scream. Kavanaugh has denied the allegation.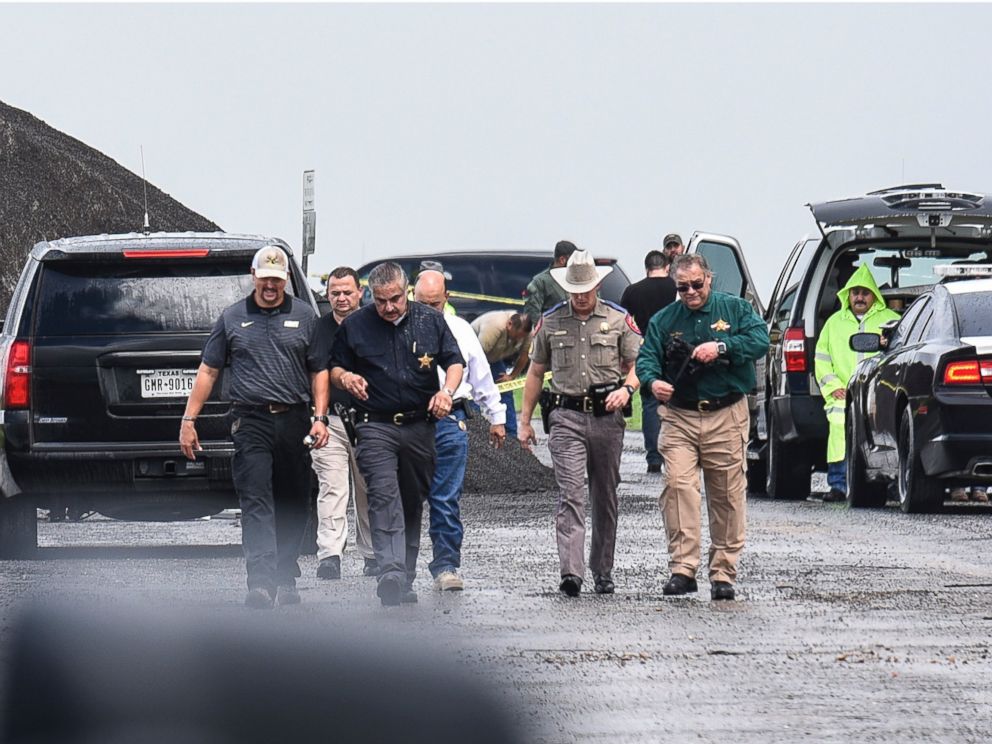 Juan David Ortiz was arrested on Saturday after attempting to abduct a fifth woman.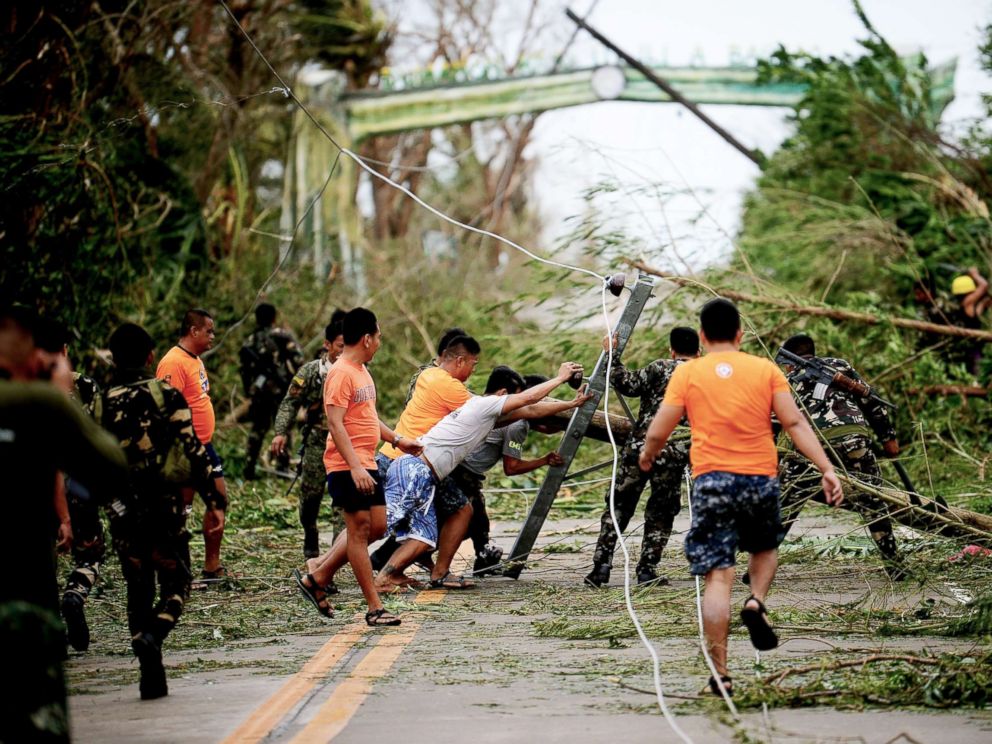 Authorities say that dozens are dead, mostly because of landslides.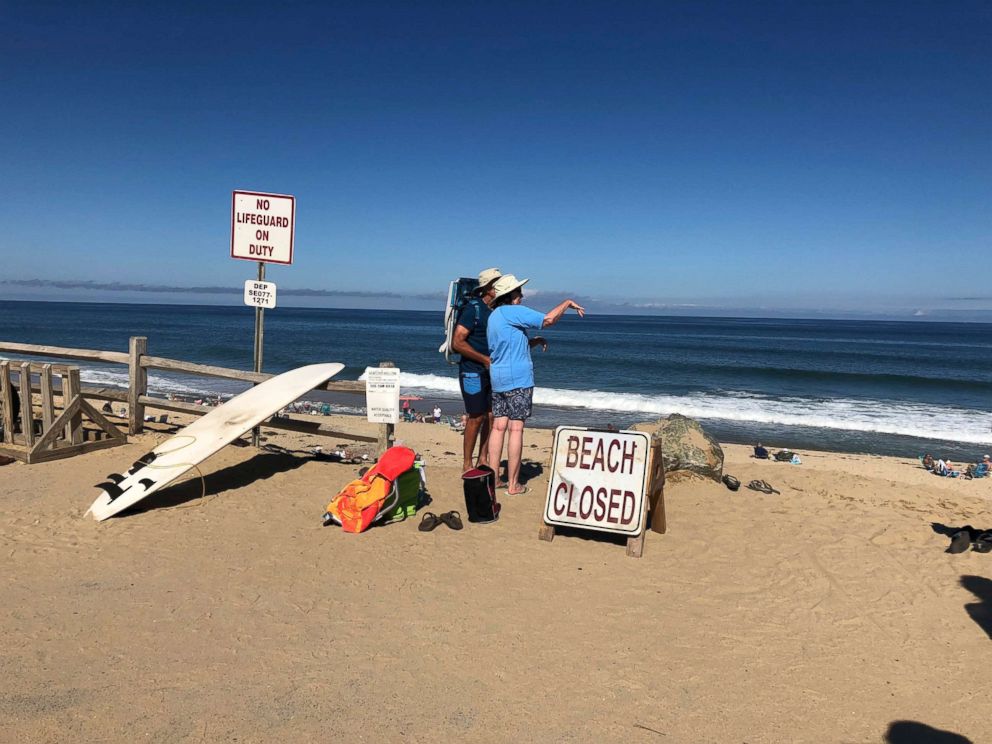 Arthur Medici, 26, who was taken off the beach in a stretcher, later died at a hospital.